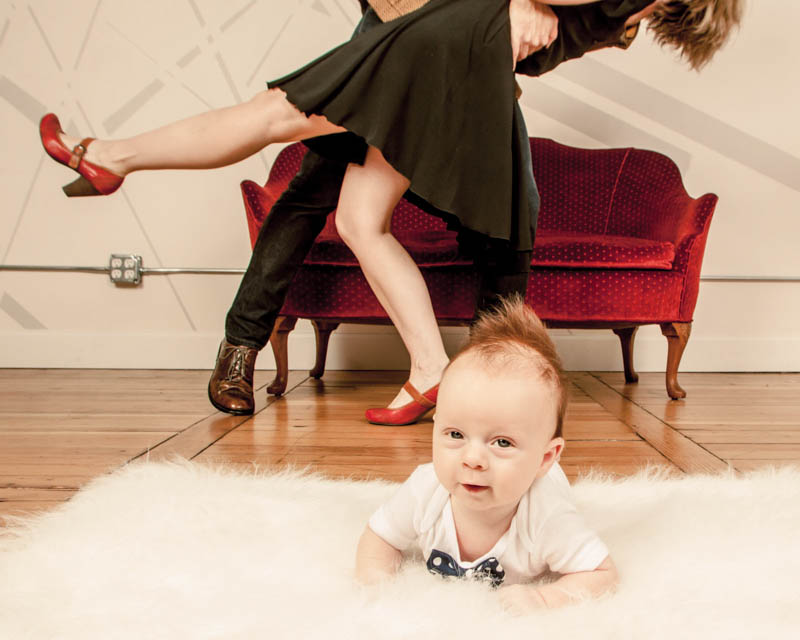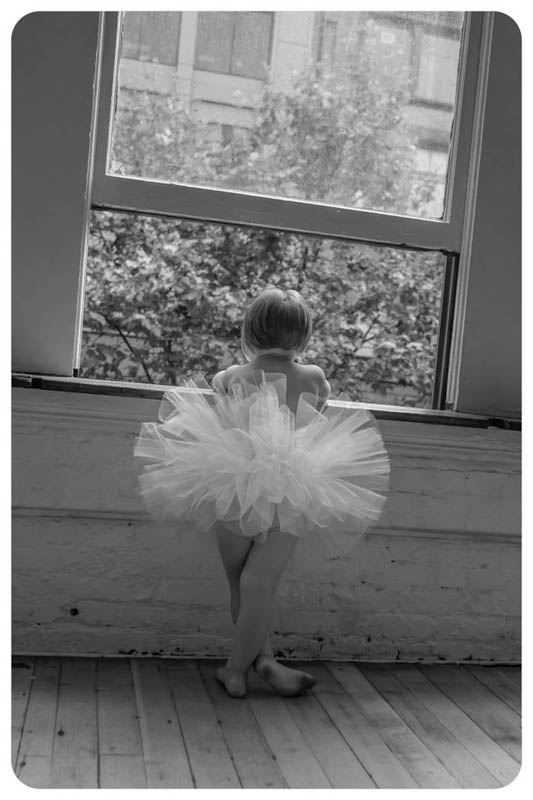 family portraiture
Rosemary shoots in either creative photojournalism or artistic portraiture when working with families and loved ones. Either way the spirit and personality of her work impacts the way she documents people. Authenticity is a common thread in her work. Clients enjoy the creative process and collaboration of building memories into artwork.
we offer a Family Subscription Plan so you never miss a milestone
Life's greatest treasures are the people we love. Our subscription plan is designed to cultivate long term artistic documentation of your family with fine art photographer Rosemary Dai Ross. Time goes by too fast to miss out on these memories.